Chicago – New Chapter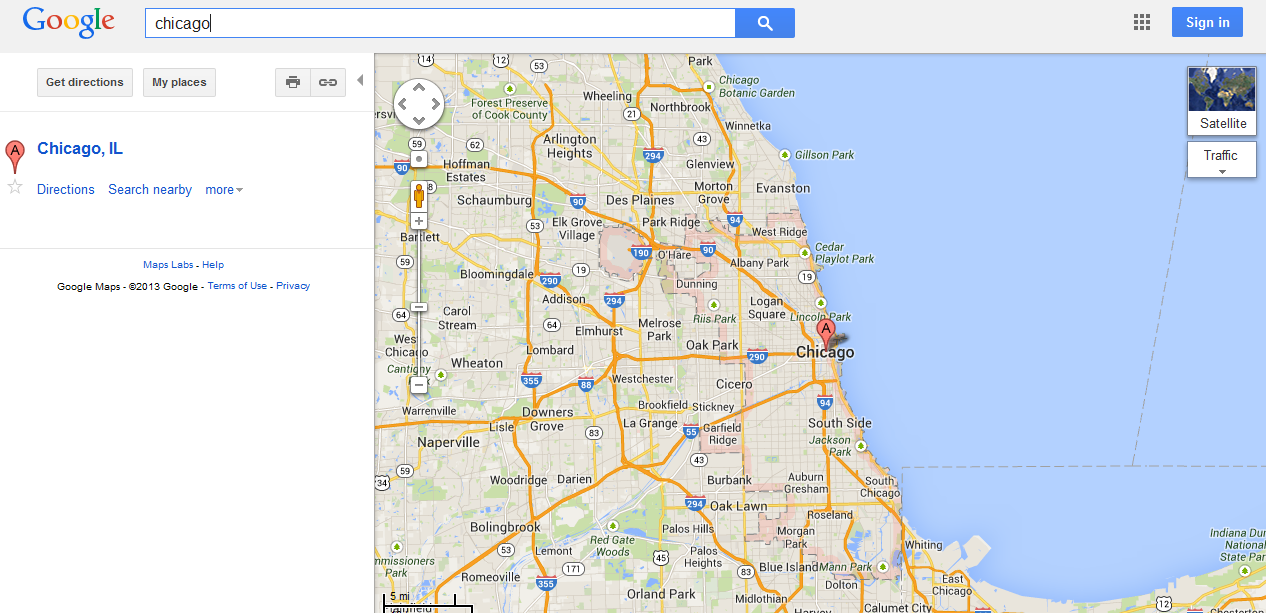 A new chapter in my life is beginning. I've accepted a new position, my dream job, that will take me to Chicago, IL. The position is with the company I work for currently as a Sr. Digital Marketing Strategist at a clients' office.  I'm so excited and thankful for this change! The amount of support and confidence around me is overwhelming. It was only a mere 6 months ago that this was a pipe dream where I sketched out the risks/rewards on the back of a napkin while flying home from a business trip. And now it's really going to happen after countless meetings, negotiations and tough decision making. The job is perfect for me!
My last day in Oregon is January 20th-ish and I haven't even started to think about what I'm going to miss. Now is the time to stress about EVERYTHING!! Where to live is my primary concern. The office is outside the city so I want to live close enough to access the city but also close enough to limit the daily commute. How to get myself and belongings halfway across the country is next. Do I move it myself, do I use a moving company, do I just pack what I can in my car? Then selling all my furniture is next, do I just donate it, do I sell what I can, how much do I sell…? Vehicle registration, state income tax, drivers license, insurance,  Yeah the stresses go on and on.
I know I will get through it all and in 60 days be living a dream. I'm completely excited for this new chapter to begin and completely thankful for those who have supported this dream.